Picture
5 seconds of your time...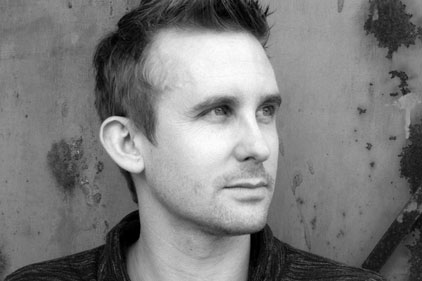 9+ years advertising and marketing experience
30 years old
Art director, Designer & Photographer
breakdown
15 seconds more...
Marketing & graphic design tertiary education
5 years in digital agencies & studios
4 years in marketing agencies
2 years in-house freelance... and counting
I'm Peter Franc, a freelance digital creative, interested in doing solid, inspiring work that generates great results. My strength is in conceptual development and design, and have been known to dip into UX roles from time to time.
I have experience working on large-scale financial-services projects through to small microsites. I'm great at picking up a project and running with it, and see myself in a Creative Director role in a few years.
Longer bio
You're still here...
I was born and raised in Melbourne, Australia by European parents. Working with computers since DOS 5.0 days, I've been a creative geek at heart, gaining influences from the world around me.
I spent a year in Berlin after finishing my studies, then returned to Australia to secure a long-serving role at NetX's new Melbourne office, working extensively with the Sydney mothership. Years later, we joined Clemenger BBDO. After a short stint here, i decided to continue my career in the freelance industry.
After a successful year of working at a large variety of agencies for clients great and small, I decided to expand my network, chase new opportunities and relocate to London in 2009 where i'm now based.
I'm available for freelance work, irrespective of location, and if the right permanent offer comes along, I'd like to talk further.